OUR CHARITY FOR 2018 – STREETVET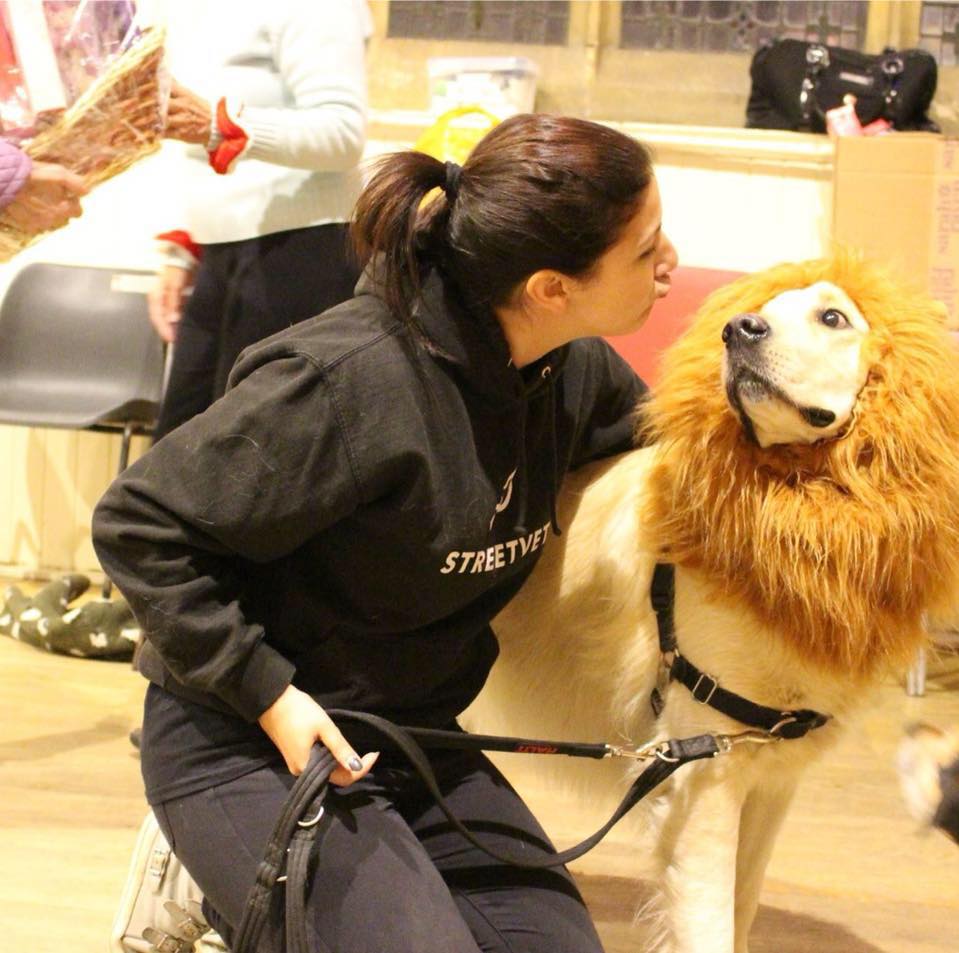 Homelessness is a growing problem in the UK and an increasing number of homeless people have dogs. The bond between many homeless people and their dogs is profound and the health and wellbeing of their canine companions is often a major priority for their owners.
Life on the streets makes it difficult to the access fundamental vet care required to ensure the health and vitality these dogs deserve. StreetVet is a registered practice with the Royal College of Veterinary Surgeons and has been established by a dedicated team of professional vets and veterinary nurses to bring that essential care to homeless people and their dogs across the capital. Together the StreetVet team take their experience out onto the streets of London, seeking out people and their dogs living rough, and delivering care and support required to ensure their combined wellbeing.
Combined with the critical support of a host of renowned organisations backing our team of qualified professionals, StreetVet is changing the future for homeless dogs who may otherwise have to go without the care they need and deserve.
http://www.streetvet.co.uk/
https://www.enfielddogtraining.co.uk/wp-content/uploads/2018/02/streetvet.jpg
953
959
LWDadmin
https://www.enfielddogtraining.co.uk/wp-content/uploads/2018/03/ECDTC-Logo-Colour1.png
LWDadmin
2018-02-02 12:18:39
2018-02-02 12:18:52
OUR CHARITY FOR 2018 – STREETVET